Welcome to the STAR2 Center Platforms page. From this page, you can access each of the external STAR2 Center related sites detailed below. Each site requires you to log in to access these resources. Through the Discussion Board you can connect with your learning collaborative cohort's discussion group(s). The Data Dashboards provide a space to interact with your health center's data profile like never before. The STAR2 Center Online Courses site houses our growing library of self-paced courses on a variety of workforce topics.
If you have any questions about these platforms or your login information, please contact Mariah Blake.

Explore our online learning platforms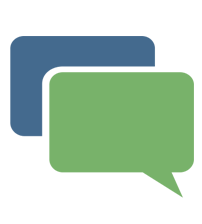 Here you can interact with discussion group(s) connected with your learning collaborative cohort, respond to weekly assignments, and share helpful documents with your peers. You will be automatically enrolled in the discussion board by the STAR Center team.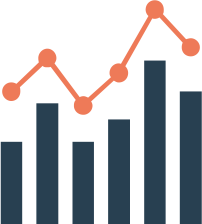 All Health Center CEOs and any PCA and PCO workforce staff who have signed and returned a Data Use Agreement will be granted access to the STAR2 Center Data Dashboard. Through this Dashboard, users are able to access the new and improved Data Profiles.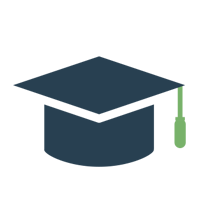 Self-paced online courses can be accessed through the STAR² Center Online Courses site. We've developed a brief overview of how of how to get started that can be accessed here. Click here to be directed to the log-in page to log in or sign up for a free learner account.